Grow Your Business in the World's Largest Market!
Perfectly positioned in three of the most vibrant manufacturing markets in the world, the AMT/USA Pavilions in China connect your company with hundreds of thousands of visitors from China manufacturers large and small.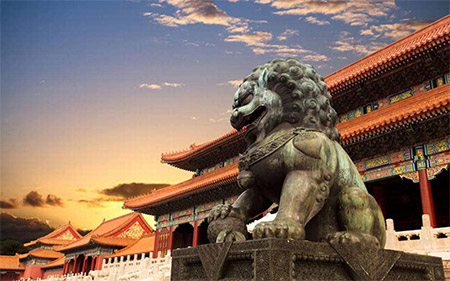 Now in Year Three of the 10-year Made in China 2025 national plan, China is committed to moving up the value chain and turning itself from a manufacturing giant into a world industrialized power, driving demand that far outpaces what their own domestic OEM's can provide. The opportunity for AMT member companies to sell their products and expertise within China is enormous and the AMT/USA Pavilions are the perfect connecting point.
Whether it's the more mature market in Beijing or the ever-growing Shanghai, the AMT/USA Pavilions deliver valuable introductions for you and your business.
Click on any of the City icons to learn more about the specific ways these dynamic cities can deliver for you!