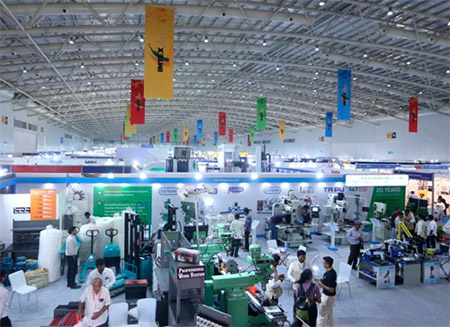 Why India?
2nd Fastest growing economy of the world and will touch the no. 1 spot by the year 2017 (source: World Bank)
World's 2nd largest manufacturer of 2 wheelers
World's largest manufacturer of tractors in the world
Machine tool consumption for 2015 is expected to be around US$2.5 billion
3rd most preferred FDI destination of the world
Largest democracy of the world
5th largest manufacturer of commercial vehicles
7th largest manufacturer of passenger vehicles
Well developed, globally competitive auto component industry
English is the language of business
Middle class is growing at 5% per annum. By year 2015, India should become the 5th largest consumer economy of the world with 600 million people in the middle class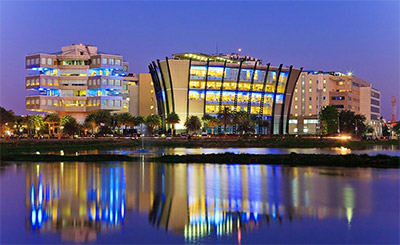 Exhibiting in USA Pavilions in India
IMTEX 2019 will provide your company with a direct inroad to meeting the companies that need your products. AMT has had a pavilion at this show for many years and is given a prime location at this event, ensuring your company will experience high visibility from all visitors.
---
Learn more about the show by clicking the show icon at the top of the page.