Meet Customers. Build Your Brand. Expand Your Market Share.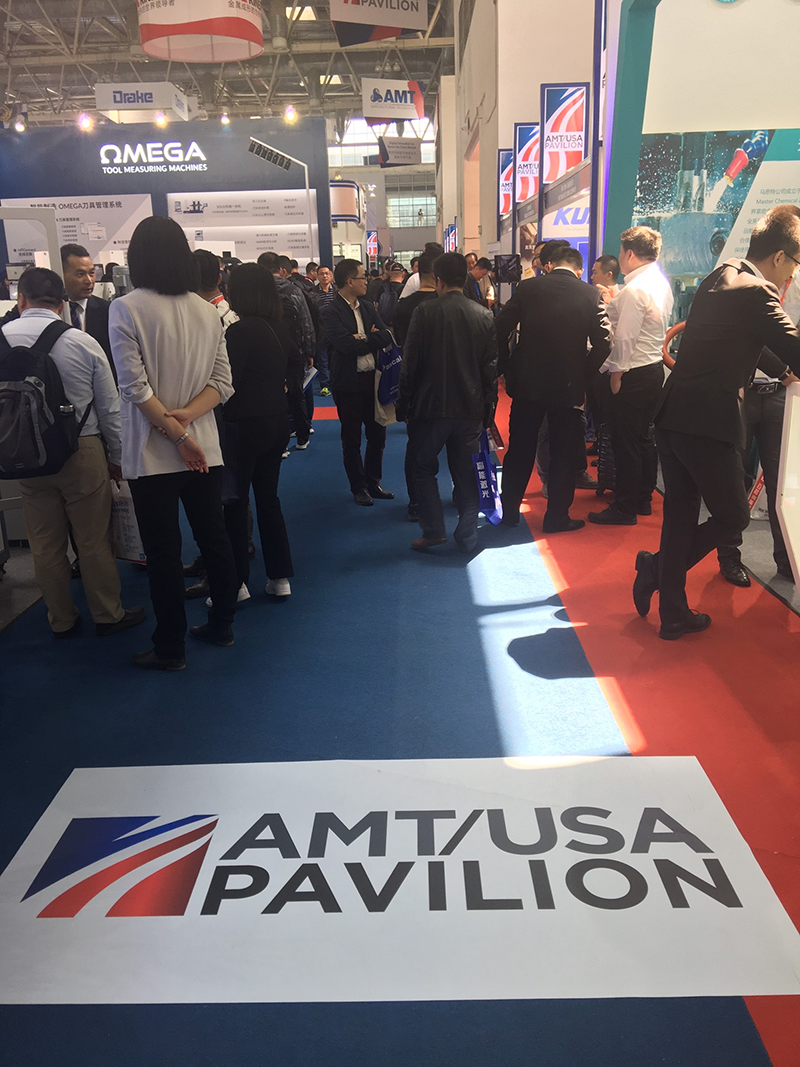 To discuss your company's objectives in joining an AMT/USA Pavilion, contact:
Bill Herman
Sr. Director, Sales & Membership
+1-301-996-9910
bherman@amtonline.org.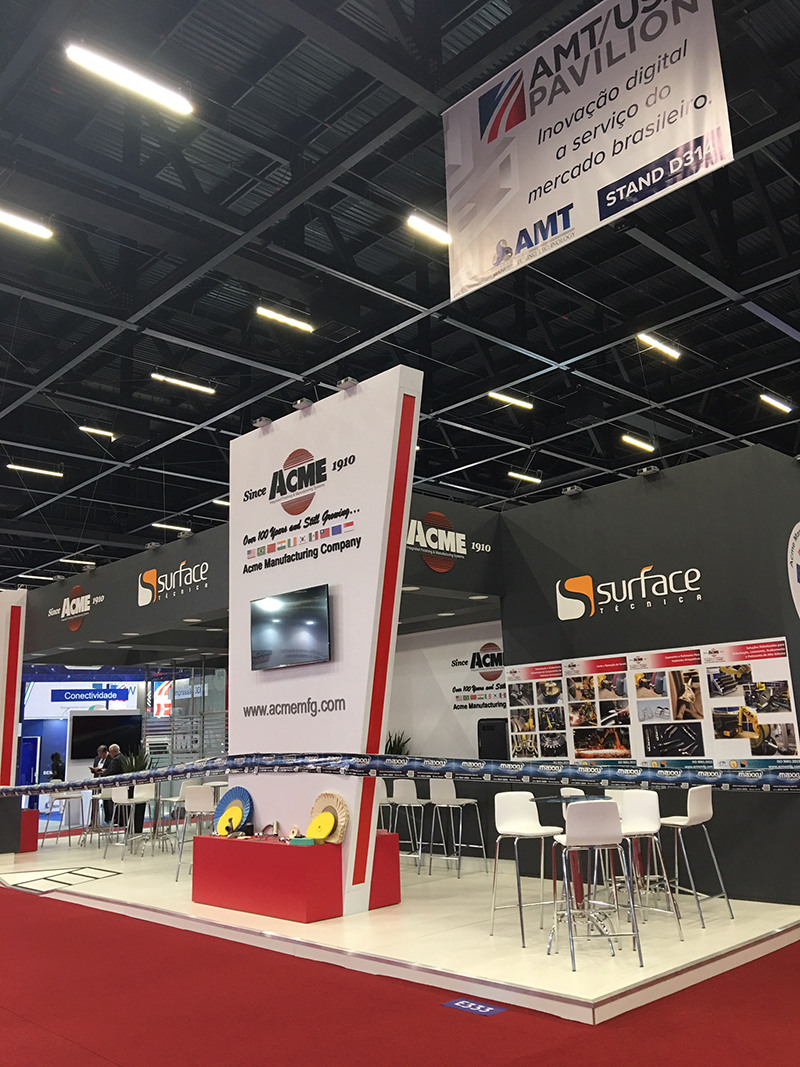 To learn more about business services at any of the AMT Tech Centers around the world, contact:
Ed Christopher
V.P. Global Services
+1-703-827-5296
echristopher@amtonline.org.